New Year, New Me? How to Set Realistic Fitness Goals
If you are one of the people who set themselves a new year's resolution to get into shape, you are likely not alone. The restart of the calendar is for many, an excellent opportunity to get into the habit of healthy living, try to lose weight, improve overall health, or build muscle.
If this is going to be your focus for the new year, the first thing you need to do is set some goals. This can be an immense task, however, so where do you start? The key is to ensure that your goals are realistic so as not to demotivate you. If, for example, your goal is to lose weight, it is never recommended that you aim for a certain weight, especially if you are just picking an arbitrary number. The number on the scale is never a good indication of your physical state, especially if you are replacing fat with muscle.
Goals are a crucial part of the health improvement process. They should push you, but be reasonable enough that you can achieve them.  Let's look at how best to set realistic fitness goals to help get you into shape.
Selecting the right goals for you
The first step is understanding which goals will help you to get the results you want. Goals should be S.M.A.R.T – very specific and measurable, but are also attainable, realistic, and timely.
Weight-loss goals are long-term, and you will often surprise yourself if you focus on the day to day tasks as opposed to the final result. Your body will change over time, and the less you focus on that, with more mental and physical energy on completing all your planned workouts for the week, even if it's just doing something active every day, one day you will look in the mirror and be impressed with the changes!
Use a step counter, ensure you stand up stretch every hour, consider a plant-based diet, there are loads of small things you can do to help achieve your goals.
Consider your time frames
When you know what your goal is, it is important to make sure it is realistic and attainable, and that you know how to reach it. The timeline for achieving your goal is important, just as it is vital to reward yourself when you get there.
You can lose 20kgs in six months if you eat well and exercise every single day, but weight loss is a hard and slow process. On a good week, people often find the lose around half a kilo, and the more weight you lose, the harder it becomes to lose more. As you become lighter, the fewer calories it takes to burn your remaining fat.
It would be best if you also considered some of the other reasons why you may not be losing the amount of weight you like. We always lose weight from other areas of the body before the ones we are aiming for, like the stomach and love handles. Everyone has an exercise threshold that caps the amount we can comfortably do, and increasing that is sometimes unrealistic due to time limitations.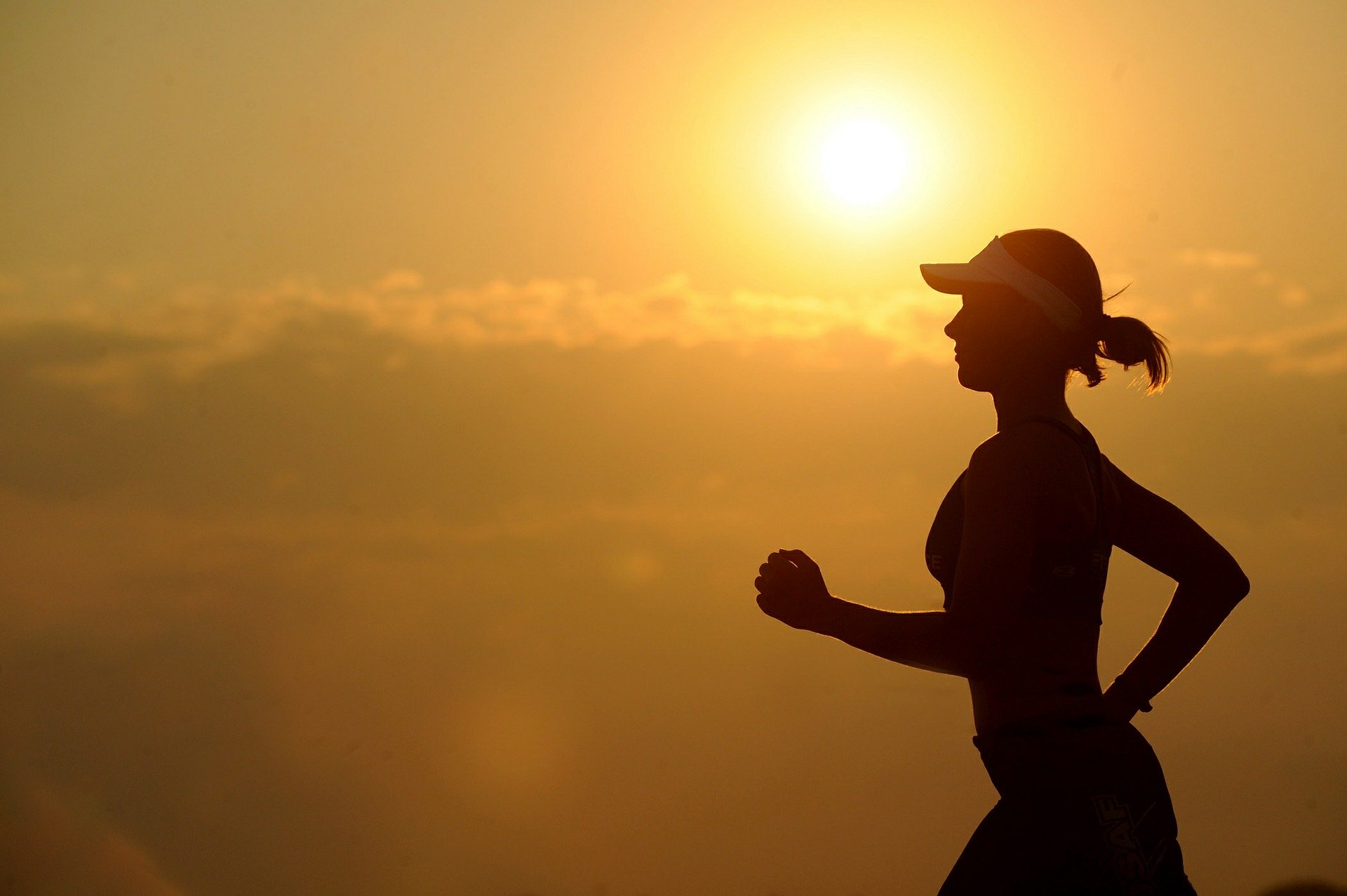 Just remember, the scale will not tell you what you've lost or gained, so use other tools to track your progress. It is also essential to consider other goals besides weight loss, which can be a bonus of a different health goal.
Stick with it 
Planning your goals is just the beginning; the important part is figuring out how to reach them. Once you begin, you may realise that your body may is not ready for the work required.
You can prepare certain things to make achieving your fitness goals a little easier, like lunch prep and keeping your gym bag in the car. It's also great to give yourself an incentive to keep going. Working out with friends can also be a great motivator.
Building strength, endurance, and coordination takes time and making exercise a part of your life can be a significant change. Many people find they get addicted to it when they realise the benefits of feeling good. When you first get going, you may need to make it as easy as possible to complete your daily training, as you adjust to this new element in your life. Short-term goals are essential, as is recommitting to them every day.
Starter training workouts 
If you are looking for an easy place to begin, try a walking program. You won't have to learn any new techniques, and you can perform the action right out of your front door
From here to can begin to integrate other actions that include more intense cardio, strength, and stretching. Focus on workouts as opposed to weight loss. Simplicity and ample time will make it much simpler to get going, and you can eventually increase your difficulty levels. The healthy behaviors you need today should be your primary concern, and over time, you'll start to see the new you!

Go even further with ACFB
Is one of your larger goals to get into the fitness industry? Perhaps your training is going well, and you enjoy it enough to consider it as a career? The ACFB small classes offer one-on-one support for students at our two training campuses in Ringwood and Mitcham. 
Learn how to enter the fitness industry via a range of roles from our team of highly qualified trainers and our easy-to-use, interactive eLearning portal. Have easy access to course workbooks, films, PowerPoint presentations, and more.
If you are interested in a career in the fitness industry, the Australian College of Fitness & Bodywork (ACFB) provides a range of award-winning and nationally-accredited education and training programs that will be able to help. 
Our fitness and education industry training focuses on best practices and industry standards. Speak to the team at ACFB today for all the information you need by calling 1300 002 232. Let's find the right course for you!
Posted On 27/02/20