Discover who we are, and our history
Want to know why so many students choose to study with ACFB?
Eight Unique reasons to choose ACFB
Practical & interactive training
Flexible study options & self-paced learning
Maintaining small class numbers
A team of highly qualified, experienced and supportive trainers
Award winning training
Realistic course prices & instalment options
Ongoing access to student support services & mentoring
Benchmark training
It's the small things that ACFB puts into our training that has made us an industry leading college.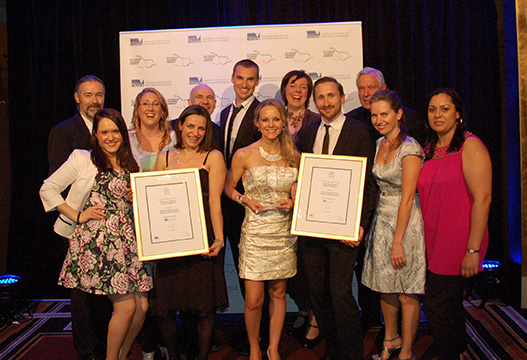 ACFB's History
ACFB's founder Robert Young, had a dream of opening a college that not only offered a friendly and professional environment, but also one that worked to provide the best possible training for every student to reach and achieve their goals. Since the introduction of our mission statement 'Providing Innovative & Professional Training in the Health Care & Fitness Industries' in 1989 at the inception of ACFB, we have been proud to maintain and continue the high standards of training that Robert began.
The courses offered at ACFB have been specifically designed to fit into any lifestyle while still maintaining a high standard of training. We are privileged to have highly qualified teachers with in-depth knowledge and on-going experience in their field of teaching and their respective industries. With our long and accredited history & award winning training as a fitness college in Melbourne, along with our passionate approach to training, ACFB offers its students exciting, fun and empowering courses that prepare them for the workforce and enable them to become future leaders in these two dynamic industries.
Award Winning Training
Through our dedication to provide students with the best possible training, ACFB have been recognised with the following achievements: – 2013 Victorian Small Training Provider of the Year; Winner It is because of ACFB's dedication to training and support, our passionate trainers and empowering courses that we were awarded the 2013 Victorian Small Training Provider of the Year by the Department of Education.
To put this prestigious award in perspective; out of all the small training organisations in Victoria, no matter what they deliver, ACFB was voted the best.
Additional Awards
2013 Melbourne South East Small Business Award; Finalist
2013 Melbourne South East Business Growth and Development Award; Finalist
2012 Whitehorse Small Business Award for Excellence in a Small Business; Winner
2017 Whitehorse Medium Business Award for Excellence in a Small Business; Finalist
Additional Achievements
Provide annual support to the Puffing Billy Great Train Race
Provide annual support to the Ride/Run to Conquer Cancer
Ongoing donation of additional fees to local and domestic charities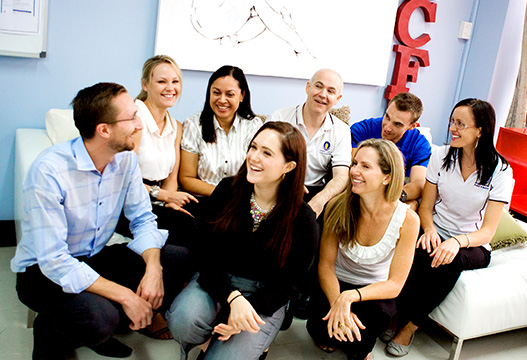 ACFB's courses and workshops are recognised through the following professional organisations: