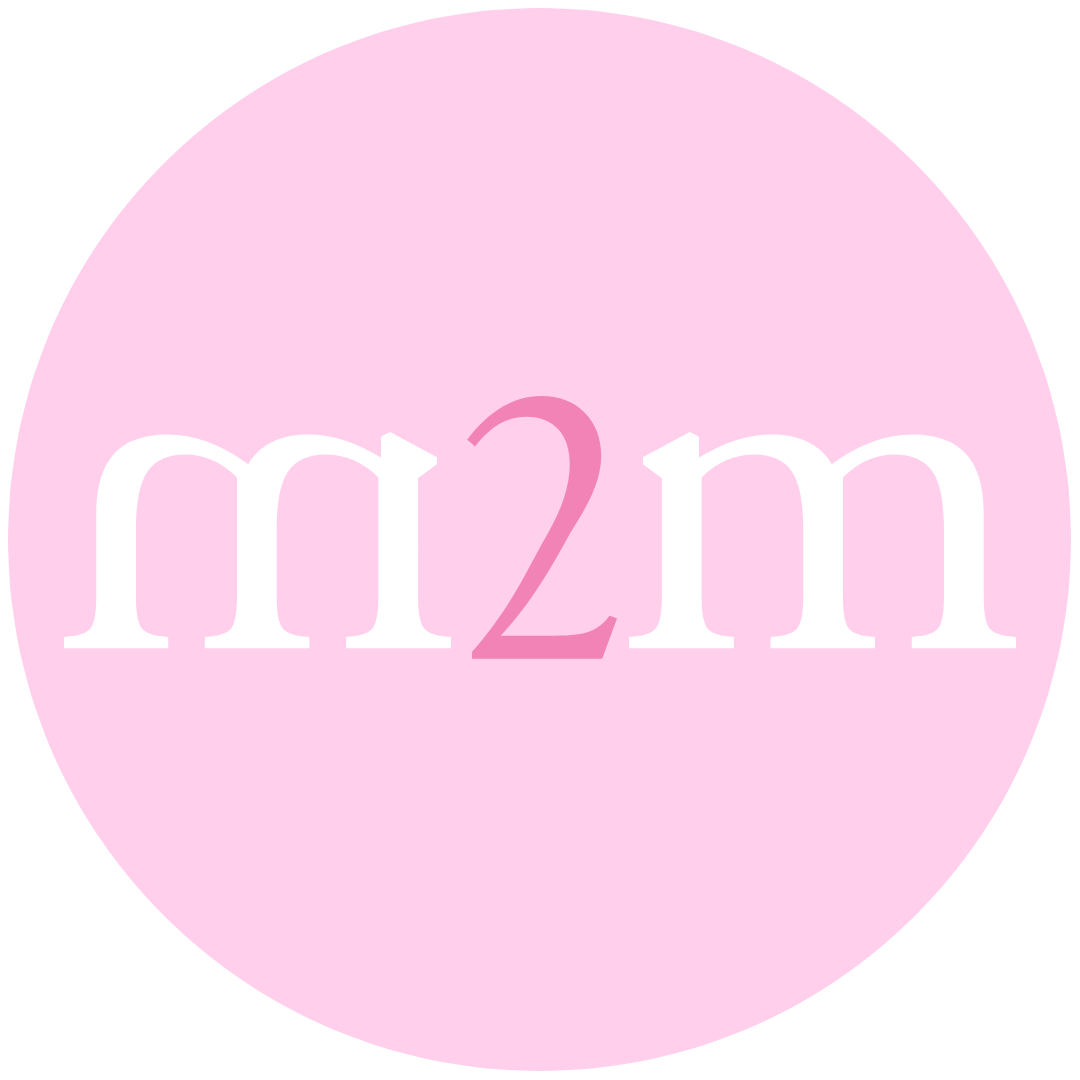 Business Name:
Massage2Motivate
Business Address:
City of Fremantle
Job Type:
Contractor
Industry:
Massage Therapist
Date Advertised:
07/09/2022
Expiry Date:
30/09/2022
View Website
Seeking Mobile Massage Therapists,
If you've completed a Certificate IV in Massage Therapy or higher qualification, we'd love to hear from you. Join our team at Massage2Motivate and become a mobile massage therapist today!
Massage2Motivate is a national organisation that prides itself in providing exceptional massage experiences using only qualified and insured therapists. We believe in providing services that are balanced by a holistic attitude towards health and wellbeing.
Our aim is to help our elderly community continue their daily activities safely in the security and comfort of their own home. Assist the elderly with home-based treatments, helping reduce pain and maintain their independence. Join M2M and help make massage accessible to those in need.
We pride ourselves on working with and supporting therapists who present themselves with a warm and welcoming attitude, provide exceptional, highly skilled massage and are prompt and professional.
Looking for therapists available for work in City of Fremantle, including Palmyra, O'Connor, Murdoch and surrounding suburbs.
Candidates may have experience in: relaxation, remedial, aged care therapies and corporate massage.
Minimum Requirements:
– Certificate IV in Massage – HLT 42015 or higher and Graduates
welcome!
– Insurance Certificate of Currency
– Current Membership to a Massage Association
– Current First Aid
– Police Check
– Covid Infection Control Certificate
– Driver's Licence
Work as many hours as you desire. 2 or 20 hours, You choose!
We also welcome therapists furthering their studies towards Remedial, Myotherapy, Naturopathy, and more.
If this sounds like you, then please APPLY on our website today!
https://massage2motivate.com.au/join-the-team-2/