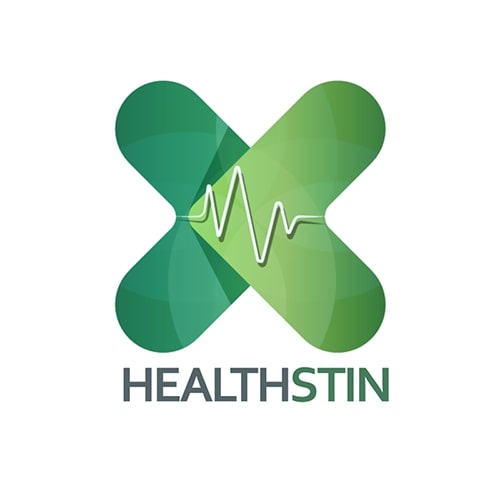 Business Name:
Healthstin NDIS Exercise Physiology
Business Address:
206 Coburns Rd, Melton VIC 3337, Australia
Job Type:
Full Time
Industry:
Massage Therapist
Date Advertised:
10/10/2023
Expiry Date:
10/10/2030
View Website
Physiotherapist,
Healthstin is looking to add another driven Physiotherapist to aid in helping our community lead a healthier and more positive lifestyle through pain-free movement.
Our next passionate Physiotherapist will utilise their skills and knowledge and be part of an experienced team who prides themselves in maximising patient outcomes and reaching client goals.
We value ongoing professional learning, mentoring and development and actively support our staff to develop their skills, knowledge, and ideas.