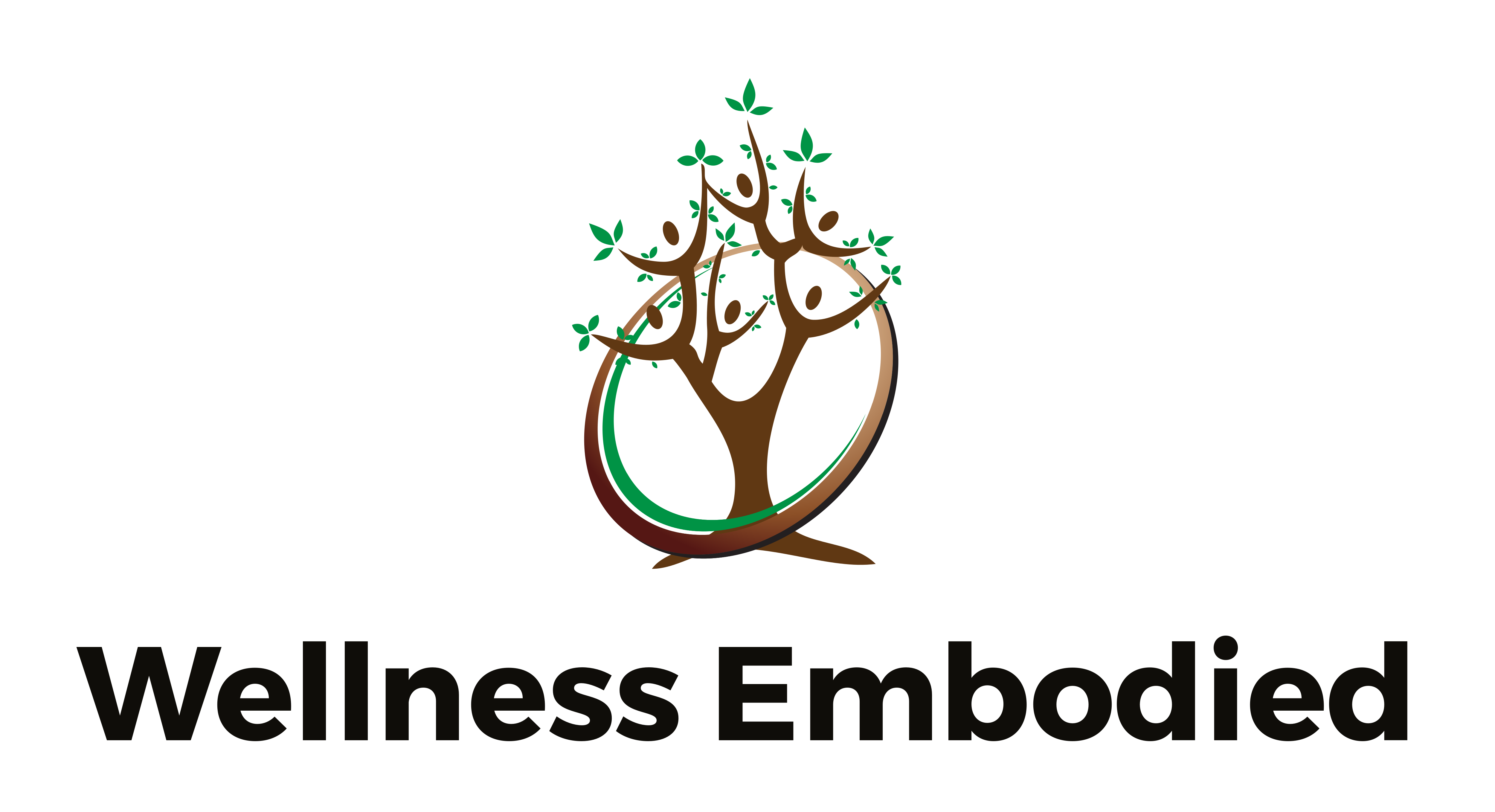 Business Name:
Wellness Embodied
Business Address:
Cairns 4870
Job Type:
Full Time
Industry:
Myotherapist
Date Advertised:
27/10/2023
Expiry Date:
20/11/2023
View Website
Myotherapist in Paradise!,
Are you a Myotherapist looking to level up your career and join an exciting and progressive team of professionals in a brand new clinic, with the chance to work with and learn from a multi-disciplinary team of Osteopath, Physiotherapists, Exercise Physiologist, Naturopath, Occupational Therapists & Psychologist?
We are seeking Myotherapists who:
-Strong work ethic and communication skills
-The ability to work autonomously and as apart of a team
-Has unmatched commitment to, not only clients, but also providing the highest quality treatment
-Is a team worker who appreciates the benefits of working in a multi-disciplinary team to enhance clients' overall health journey.
-Have the ability and interest in retaining a caseload and building relationships with our referrers and community.
-Align with our Values: Compassion, Leadership, Integrity, Consistency & Kindness. Our vision is to make Far North Queensland the healthiest region in Australia.
The Role
-The hours required for this role are completely negotiable.
-Well established and busy clinic with existing clientele and referral systems.
-Extensive administrative support including online bookings
-We are passionate about adopting a collaborative and holistic approach to health care, providing clients with individualised care.
-Must hold minimum Advanced Diploma of Myotherapy
-Qualify to hold provider numbers with all health funds.
-Myotherapy/Remedial massage association membership
-Professional Indemnity insurance
Our clinic:
Wellness Embodied is a multi-award winning Allied Health practice with 3 locations in Cairns & 1 in Cooktown. You will be based in our new clinic (soon to open!) right in the city centre, with beautiful facilities and outdoor areas, as well as gym and brand new tech.Comprising a team of 10 Physiotherapists, 2 Osteopaths, 3 Occupational Therapists, 1 Exercise Physiologist, Myotherapy & Remedial Massage, we service clients with complex needs who form strong bonds with their therapists over long periods of time and require expert care and high levels of customer service and collaborative treatment.
Why Cairns?
Cairns is the gateway to the Great Barrier Reef. Its growing population supports a thriving sports & outdoor scene (if you're not diving on the reef, you may spend your weekends swimming in waterfalls or engaging in pretty much any sport or outdoor activity you can think of!), as well as an excellent and consistently growing live music, arts and food scene. As a regional city growing to a population of over 150,000 people, it is easy to access other major Australian centres via plane, train or road, but your every day commute to work is short!
If this sounds like the role for you, please reach out to our Director, Suzanne Rath on [email protected]. The closing date to apply is November 20th, however we have capacity to take on somebody ASAP.