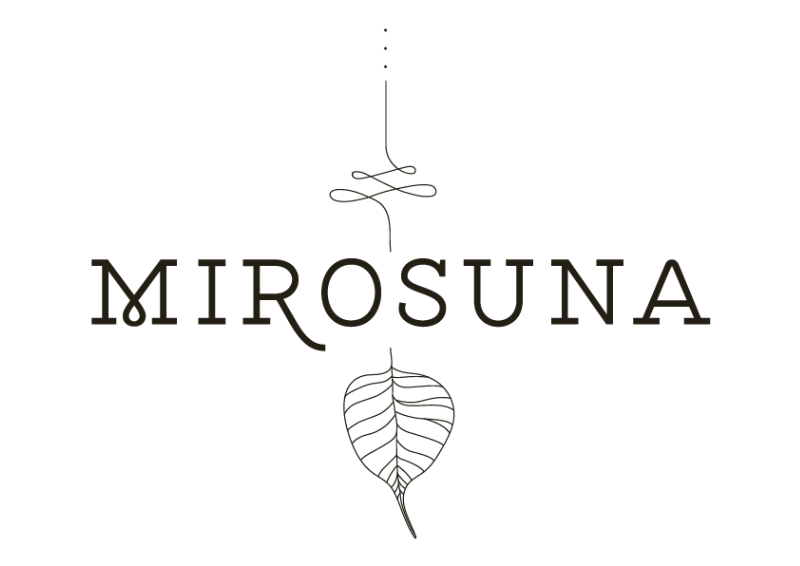 Business Name:
MIROSUNA
Business Address:
18A Ross St, South Melbourne, VIC 3205
Job Type:
Casual
Industry:
Massage Therapist
Date Advertised:
13/03/2023
Expiry Date:
31/12/2023
View Website
Massage Therapist,
WE ARE HIRING!
We are looking for therapists who share our philosophy and are interested in combining touch with hot stones, meditation and breath-work. Please see job roles we're looking for:
• Massage Therapist
• Face Massage Therapist
• Reiki Massage Therapist
• Pregnancy Massage Therapist
Our beloved Massage Manager is leaving us with her family to head overseas, we will miss her dearly but this gives YOU the opportunity to let your skills shine!
We are looking for a passionate, experienced, motivated licensed massage therapist with an eye for detail and eagerness to share their passion.
Perhaps you have studied something similar to:
1. Remedial Massage
2. Shiatsu Massage
3. Holistic Massage
4. Swedish Massage
5. Ayurvedic Massage
6. Face Massage
You love what you do, are able to deliver individualised, high-quality treatments, have excellent communication and customer service skills with the ability to build long term client relationships to build your own client base, give home care tips and track progress.
You have a passion for holistic wellness and would love to combine meditation and breathwork into your practice along with using hot stones and aromatherapy.
If you are a massage therapist looking to transform your clients experience with touch and mindfulness, we would love to connect with you!