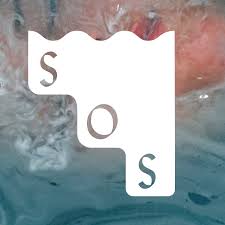 Business Name:
Sense Of Self (SOS)
Business Address:
30-32 Easey St,
Job Type:
Casual
Industry:
Massage Therapist
Date Advertised:
Expiry Date:
Massage Therapist,
We consider applicants to our Massage team at Sense Of Self on an ongoing basis.
The role is suited to someone who is nurturing to the core and who possesses excellent self-organisation, communication, and customer service skills.
We welcome Relaxation & Remedial applicants with Cert IV, Diploma of Remedial Massage, or higher. 

We are keen to meet people who enjoy working in a fast-paced environment with a dynamic team, and those who have a human-centred approach to massage and guest care.
We value all diversity of bodies and welcome all gender identities and expressions, both in our guests and our team.
Please see link attached to complete our website application. https://sos-senseofself.com/workwithus/massage