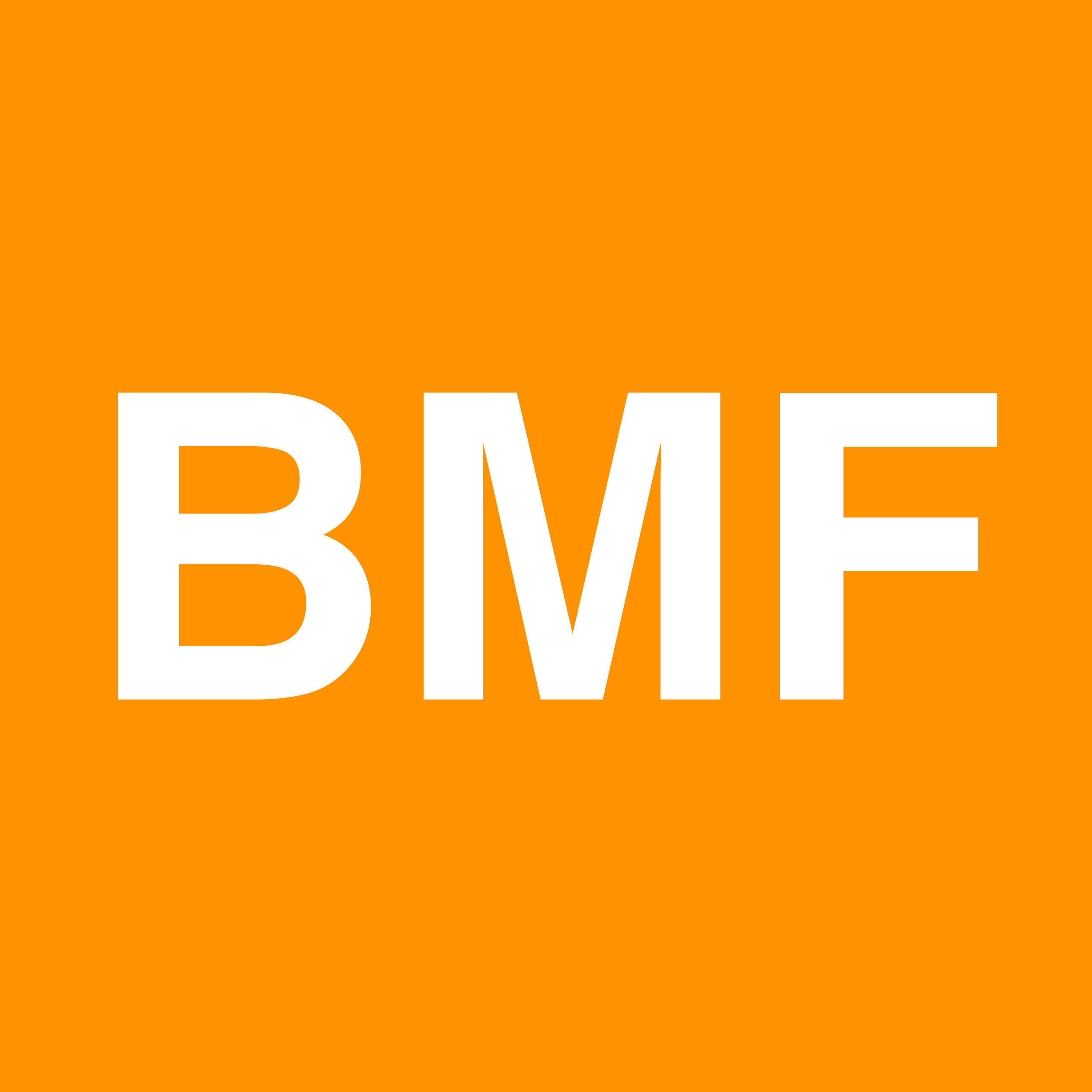 Business Name:
BeMyFreelancer
Business Address:
Australia Wide
Job Type:
Casual
Industry:
Massage Therapist
Date Advertised:
12/07/2023
Expiry Date:
31/12/2023
View Website
Join Our Dynamic Freelance Massage Platform! Is Your Profession in a Variety of Massage Specialities? We Want to Hear from You! (BeMyFreelancer.com).,
Are you a massage therapist? Sign-up for free today! We are a newly launched freelancing platform operating in Swedish massage, deep tissue massage, sports massage, Thai massage, hot stone, aromatherapy massage, prenatal massage, shiatsu massage, reflexology, chair massage and more. Join our platform today and be part of a new exciting journey!
It takes less than 30 seconds to sign-up and up to 3 minutes to create a vibrant profile (excluding uploading an introductory video).
About Us:
We are a proudly Australian owned and operated freelancing platform in the massage industry (BeMyFreelancer.com).
Job Description:
We are currently seeking massage therapists in various specialities, including but not limited to:
• Swedish Relaxation Massage: Proficient in providing gentle, flowing strokes to promote relaxation and relieve muscle tension.
• Deep Tissue Massage: Skilled in applying firm pressure to target deeper layers of muscle and alleviate chronic pain and tension.
• Sports Massage: Experienced in techniques to enhance athletic performance, aid in recovery, and prevent sports-related injuries.
• Thai Massage: Knowledgeable in the ancient healing practice of combining acupressure, stretching, and assisted yoga postures.
• Hot Stone Massage: Skilled in using heated stones to deliver a deeply relaxing and therapeutic massage experience.
• Aromatherapy and Relaxation Massage: Proficient in incorporating essential oils and aromatherapy techniques to enhance relaxation and promote overall well-being.
• Prenatal Massage: Knowledgeable in providing safe and soothing massage therapy for pregnant clients, addressing their unique needs and concerns.
• Shiatsu: Experienced in utilizing finger pressure and stretching techniques based on traditional Japanese healing methods.
• Reflexology: Proficient in applying pressure to specific points on the feet, hands, and ears to promote overall wellness and balance.
• Chair Massage: Experienced in providing quick and effective massages for clients in a seated position.
To apply, please visit BeMyFreelancer.com and signup today for free!
Create a unique profile and let us take care of all your admin, marketing and booking needs.
To help you get started, we have prepared a short video.
We look forward to welcoming you to our dynamic and talented massage team!
Visit us at: BeMyFreelancer.com
If you need any support or have any questions, please contact us at [email protected] or call us on: 0414 015 789
Thank you,
Bhawna S.
Founder
BeMyFreelancer.com