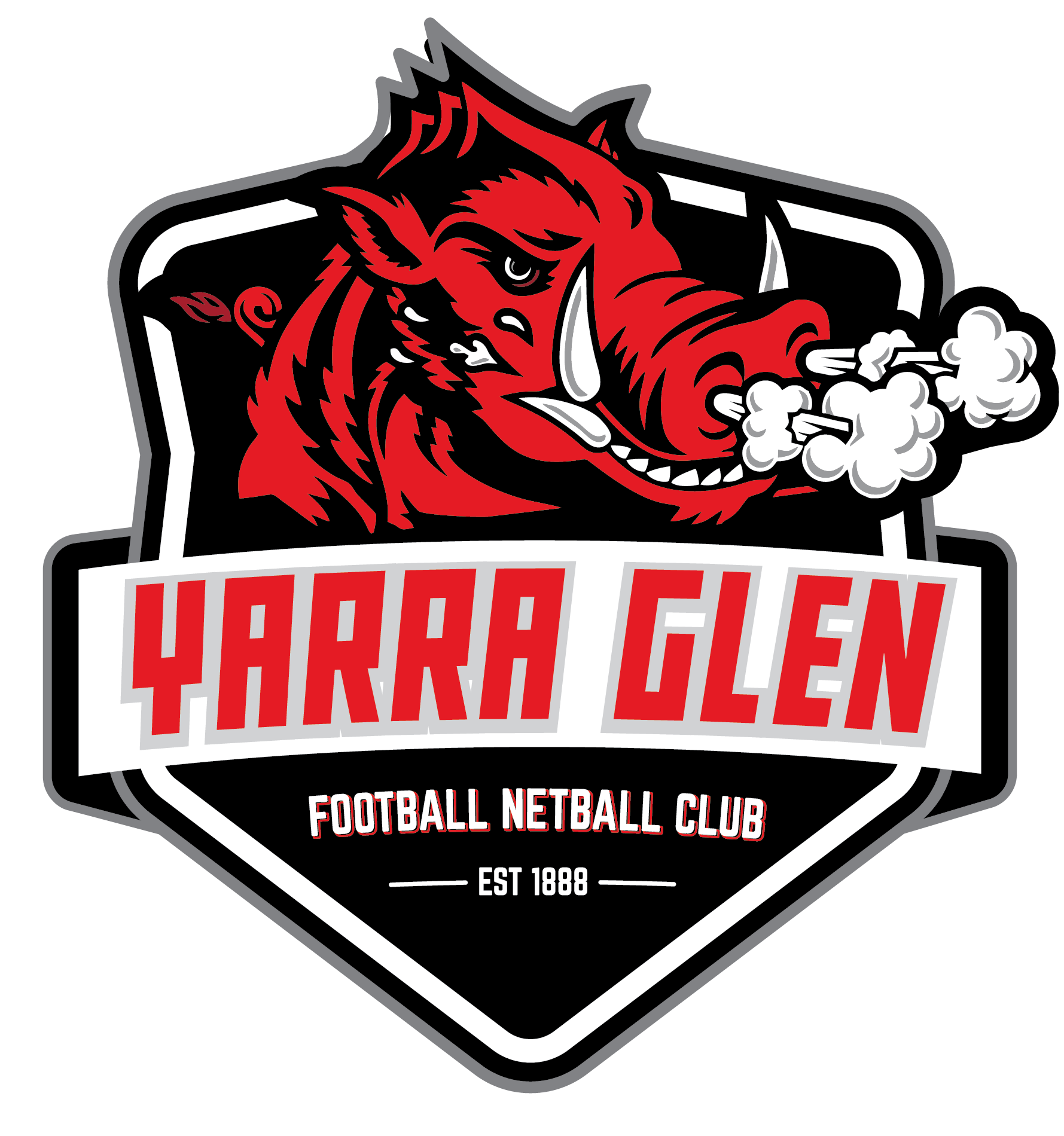 Business Name:
Yarra Glen Football Netball Club
Business Address:
Yarra Glen Recreation Reserve, Yarra Glen
Job Type:
Casual
Industry:
Massage Therapist
Date Advertised:
07/02/2023
Expiry Date:
10/04/2023
View Website
Sports Trainer,
Yarra Glen FNC is seeking sports trainers for the upcoming season. In this role you will be working with our existing trainers to look after the welfare of our players including pre-game/training massage and taping as well as providing basic first aid and injury management.
Availability on Saturdays for games is required, while candidates who are available on training nights (tuesday,thursday) will be looked upon favorably.
Remuneration available depending on experience and qualifications.