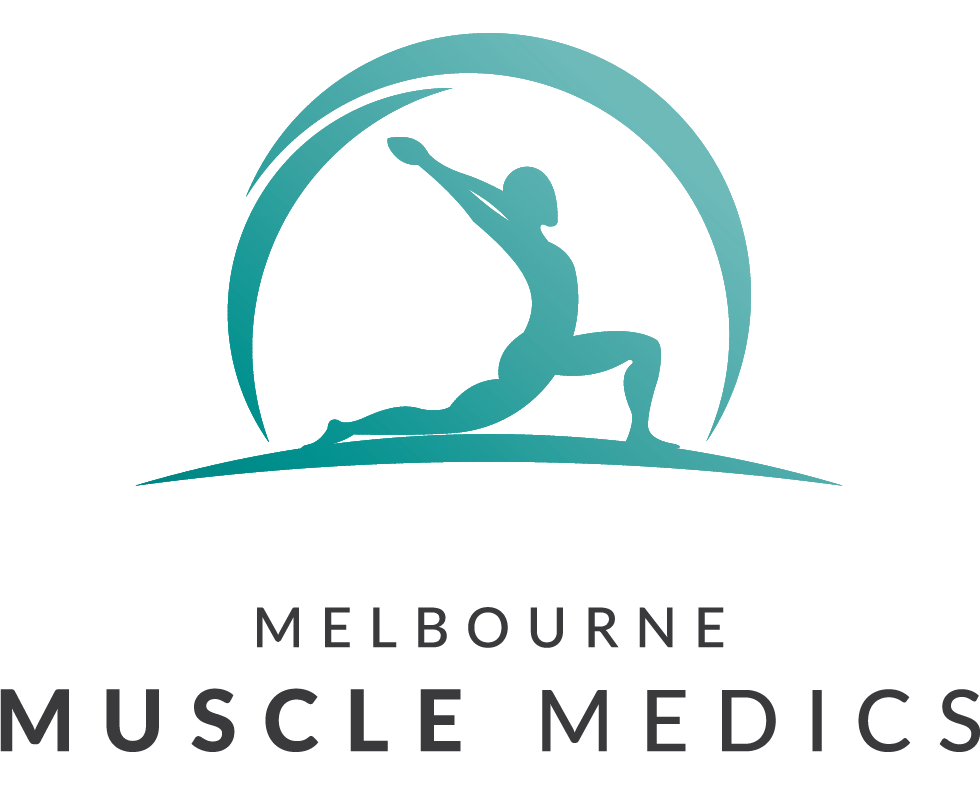 Business Name:
Melbourne Muscle Medics
Business Address:
190 Sladen St Cranbourne VIC
Job Type:
Part Time
Industry:
Massage Therapist
Date Advertised:
05/05/2022
Expiry Date:
30/06/2022
View Website
Remedial Massage or Myotherapist in Cranbourne (students encouraged to apply!),
Are you a Myotherapist, Remedial Massage Therapist or currently studying to be one?
Melbourne Muscle Medics (located in Cranbourne VIC) is currently searching for a new practitioner to join our large team of Therapists.
In the next few months, we are adding 5 treatment rooms to our clinic and will be welcoming more Allied Health services to our team (chiro, osteo, pysch, TCM etc)
If you are a student or recently qualified, we can provide on-site mentoring to help guide you towards being the best therapist you can be!
About us:
Melbourne Muscle Medics is an established massage & myotherapy clinic in Cranbourne.
We have a strong client-base and are now prepping to expand our clinic space with 5 extra treatment rooms, allowing for more allied health services to join our team.
We have many local networking connections to ensure we are keeping busy, and have many strategies in place to bring in more clients.
We provide a structured workplace with daily tasks, KPIs, incentives, training, mentoring and the best part? …. We walk the talk and ensure we all treat each other on a regular basis.
Tasks & responsibilities:
– Providing quality remedial massage and/or myotherapy treatments – assessment, soft tissue treatment, exercise prescription, setting up treatment plan.
– Basic administration – client interactions, bookings, payments, filing etc
– In-depth note-taking for every treatment provided
– Marketing – creating professional networking relationships in local area to bring in more clientele
– General cleaning – of treatment room and reception area
Qualifications & experience
– Bachelor or Advanced Diploma of Myotherapy and/or Diploma of Remedial Massage – WILLING TO ACCEPT A CONFIDENT STUDENT AT LEAST 50% THROUGH THEIR COURSE
– Professional indemnity insurance
– Provider numbers for private health claims (all funds)
– First Aid (kept up to date)
– Must be confident to treat a variety of different client types
– Interest in exercise. We have many gym partners, so having experience in the gym will be beneficial.
– Extra bonus if qualified in Fitness
– Permanent resident or Australian Citizen
– Experience preferred, but not necessary
Benefits
– Strong team environment, all therapists working together to provide the best possible outcomes for our clients
– Hourly rate, rather than a commission or percentage split – including paid reception work
– Annual contributions towards continuing education requirements
– Bonus incentives for achieving KPIs
– 10mins between each client so you aren't rushed to complete all necessary tasks
– Flexible working hours (however a few evenings per week and regular Saturday shifts will be required)
– All equipment provided
The position is PART-TIME. Bonuses offered for taking initiative and going above & beyond levels of expectation. Any un-used personal leave will be paid out in December each year as a Christmas bonus. You will also receive our staff discount for massage treatments.
Applications open NOW, with an immediate start for the successful applicant.
Salary: $24.83 – $37.25 per hour