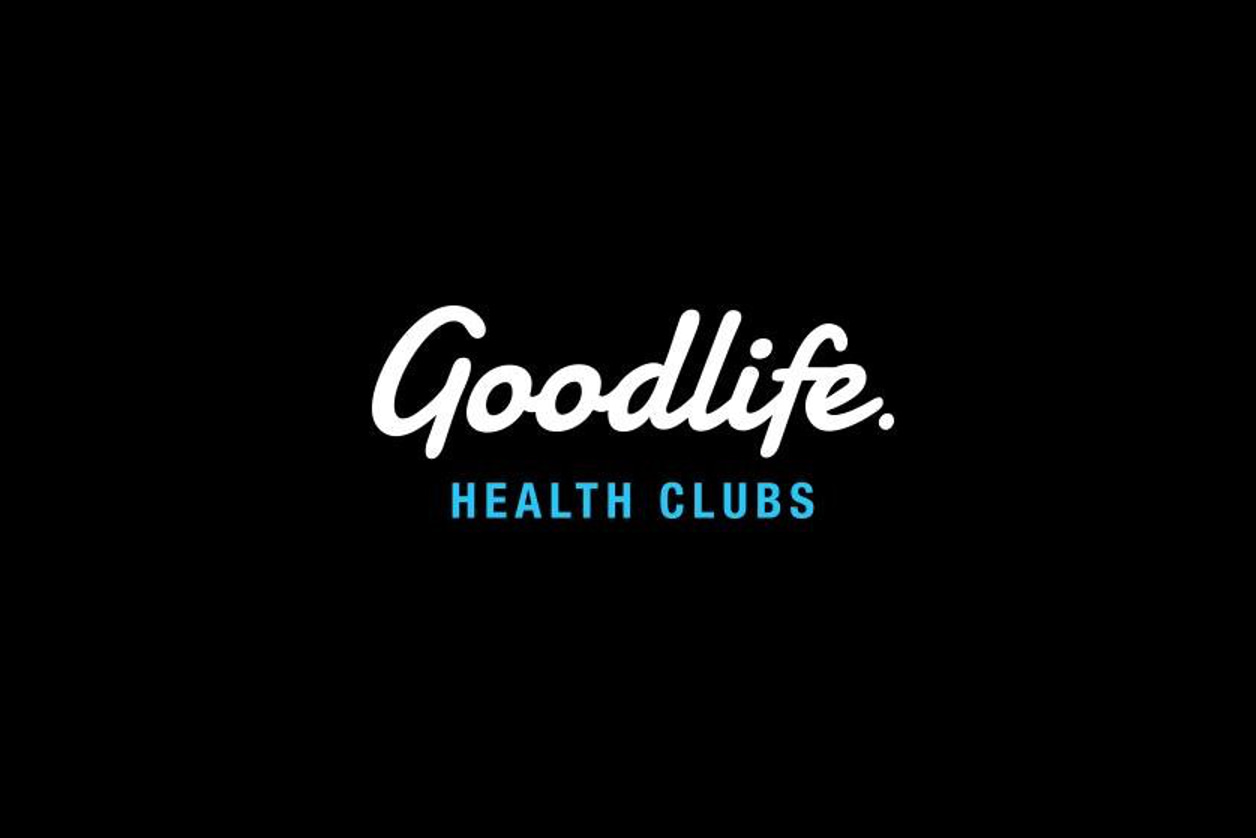 Business Name:
Goodlife Health Club - Mooroolbark
Business Address:
Mooroolbark
Job Type:
Contractor
Industry:
Personal Trainer
Date Advertised:
15/11/2021
Expiry Date:
30/06/2022
View Website
Personal Trainer,
About You
Not just here for a cup of coffee. Join our crew if…
You are passionate, dynamic, and have an incredible work ethic. If you Love the
fitness industry and gain satisfaction from helping to motivate others to achieve their
best and are ready to work in a network of like-minded and passionate professionals.
We have a waiting list of clients at our 24/7 health club!
Personal Training at Goodlife Health Clubs Mooroolbark
One of the largest health clubs in Victoria, we have a thriving community of active
club members. In addition, we have a highly experienced team of membership
consultants that keep our membership base in a pattern of steady growth. We
provide you with a wealth of potential clients from a variety of pre-qualified lead
pools. Your clients will also enjoy additional services accompanied by their
membership such as a variety of large group sessions (yoga, zoomba, spin etc. This
includes our wet and dry sauna for a complete feeling of rejuvenation. Our PT crew is
a collection of motivated individuals that form a cohesive network of experience.
The professionals in Mooroolbark excel at growing their businesses in our
community of members. In this role, you'll have the chance to not only learn from
your highly trained colleagues but also have fun whilst you're doing it.
You'll enjoy:
● Highly supportive team environment
● Work with one of Australia's largest health clubs
● Ongoing Management Support
● Uncapped earning potential,
● a strong education culture! Through our in-house and external training, we help
our trainers learn and grow.
● No need to do lead recruitment ( enjoy pre qualified leads)
● Access to our growing member base
● Very High member to Trainer ratio
● Ongoing support within a great team of like-minded people
● Welcoming environment
● Initial rent-free period while you settle in
● Latest strength equipment and functional training zones
● Complimentary studio membership with 24/7 access
● Full training uniform
● Free advertisement
● Club professional profile
● Business Cards
Successful applicants you will have:
1. Full Australian working rights
2. Enthusiasm and a genuine passion for health and fitness
3. A high level of care in helping people to improve their health
4. Minimum Cert IV in Fitness
5. Current accreditation with Fitness Australia or ESSA
6. Current First Aid and CPR
7. Continued Education Course Learning
8. An invested interest in developing their career in the health and fitness
industry
9. A committed to our clients
10. Basic nutrition knowledge
11. Available to work typical peak gym hours (and some split days)
12. Excellent time management and organisation skills
13. Excellent communication and interpersonal skills
14. Excellent sales presentation skills
15. Financial management plan
Preferably have either:
1. Diploma in Health/Fitness, Kinesiology or Exercise Science
2. Qualification in Human Movement
3. Certified Nutritionist or Dietician
4. Any other relevant tertiary qualification
Your Roles include:
● Building your own PT business within the club
● Contribute to and participate in club activities and campaigns
● Display initiative and a positive 'can-do' and 'will-do' attitude
● Reliability and dependability
● Exceptional customer service & communication skills
● Ensure cleanliness of the gym
● Working autonomously
● Flexibility in available working hours
● Program Development