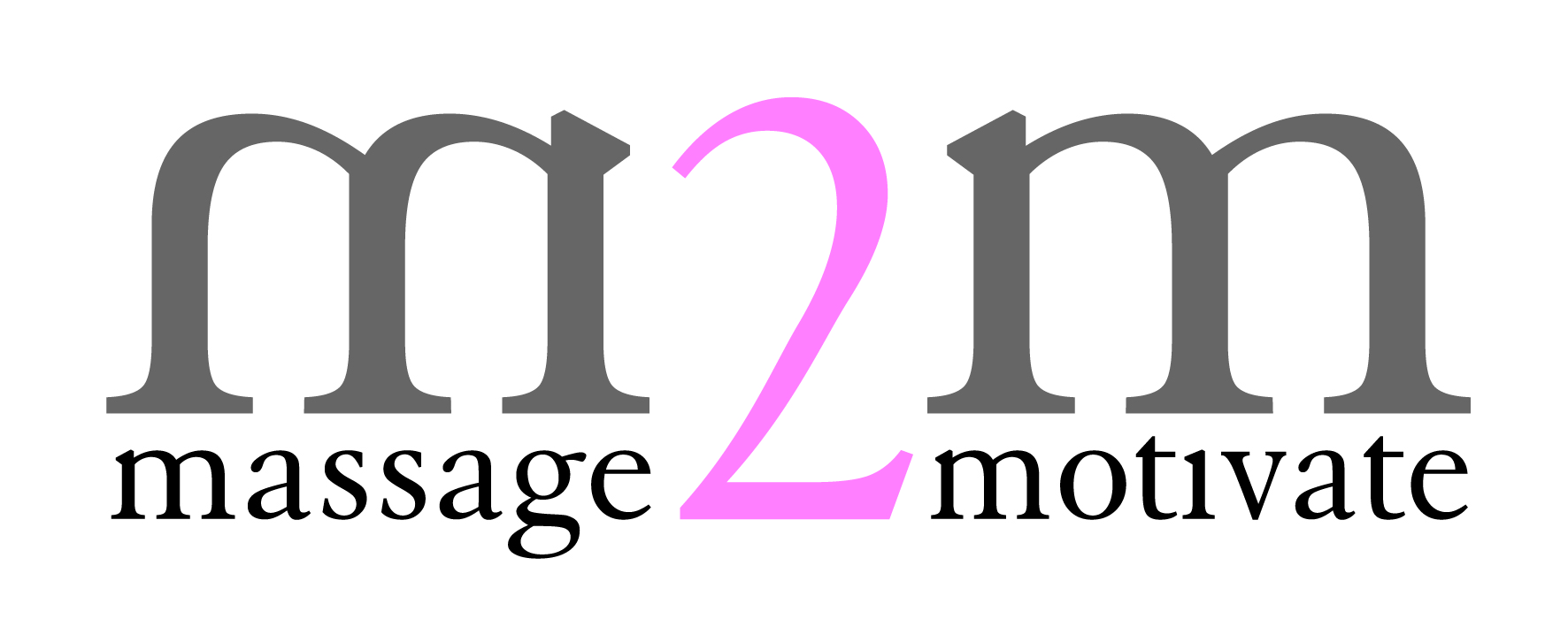 Business Name:
Massage2Motivate
Business Address:
Melbourne Victoria
Job Type:
Contractor
Industry:
Massage Therapist
Date Advertised:
Expiry Date:
MOBILE MASSAGE THERAPISTS (Sub contractor),
MOBILE MASSAGE THERAPISTS
Do you live in the Shire of Mornington Peninsula or in Frankston?
Supplement your income with weekly and fortnightly massage bookings on your terms!
Immediate start
Aged Care massage (In clients' private home)
COVID SAFE PRACTICES & PROTOCOLS IN PLACE
Minimum requirements:
Certificate IV in Massage Therapy
Police Check under 3 years old
Current Insurance
Massage Association Membership
Email us: [email protected]
Apply online by uploading your documents:
http://www.massage2motivate.com.au/join-the-team/
OR
Call us 1300 733 109 or 0408 271 067
We would love to hear from you!