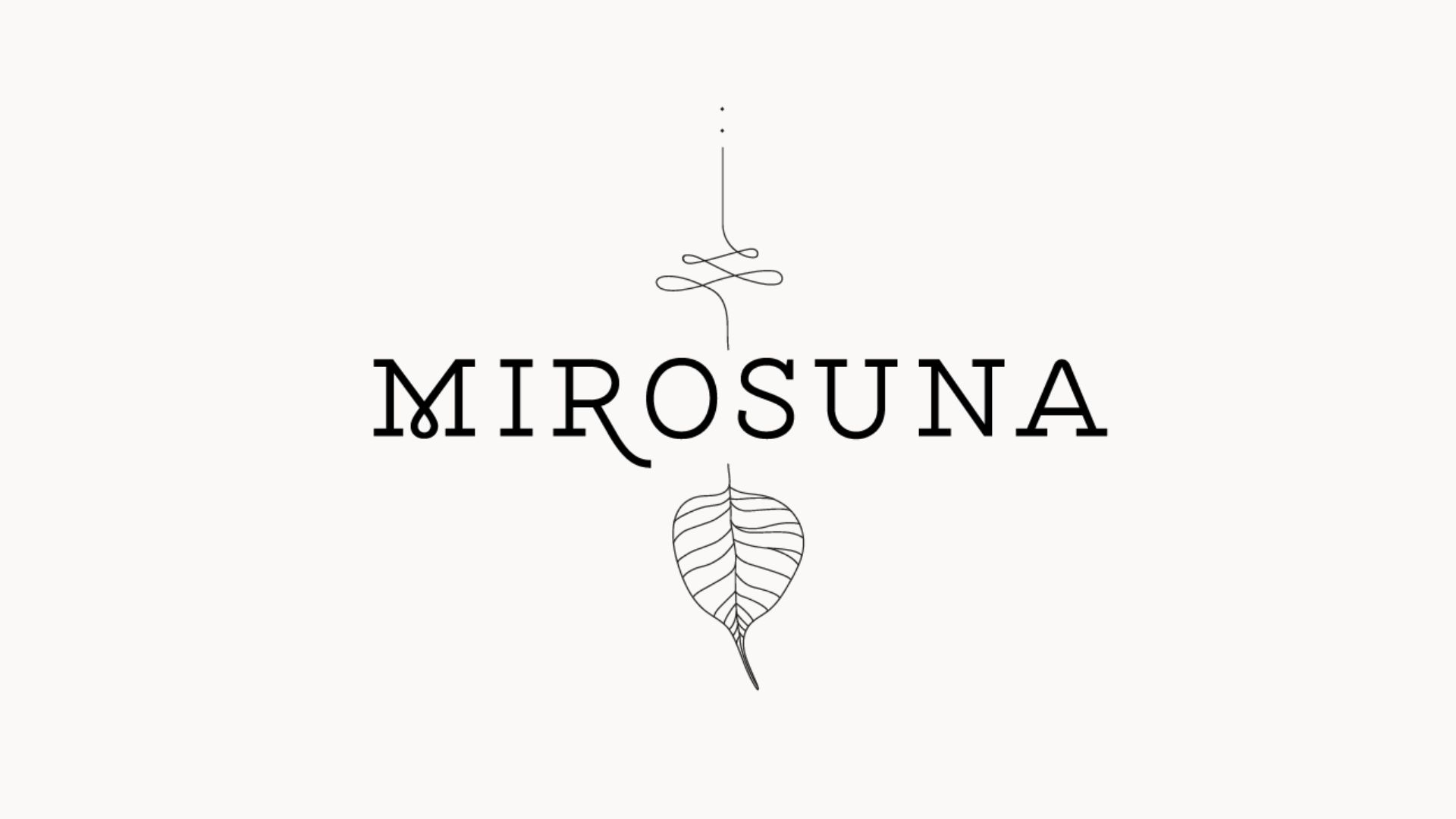 Business Name:
Mirosuna
Business Address:
18A Ross St, South Melbourne VIC 3205, Australia
Job Type:
Contractor
Industry:
Massage Therapist
Date Advertised:
17/02/2023
Expiry Date:
31/05/2023
View Website
Massage Therapist,
WE ARE HIRING!
We are looking for therapists who share our philosophy and are interested in combining touch with hot stones, meditation and breath-work. Please see job roles we're looking for:
• Massage Therapist
• Face Massage Therapist
• Reiki Massage Therapist
• Pregnancy Massage Therapist
Our beloved Massage Manager is leaving us with her family to head overseas, we will miss her dearly but this gives YOU the opportunity to let your skills shine!
Diploma qualified in Massage Therapy; Remedial Therapist Provider number is a strong plus.
Principals only. Recruiters, please don't contact this job poster. do NOT contact us with unsolicited services or offers