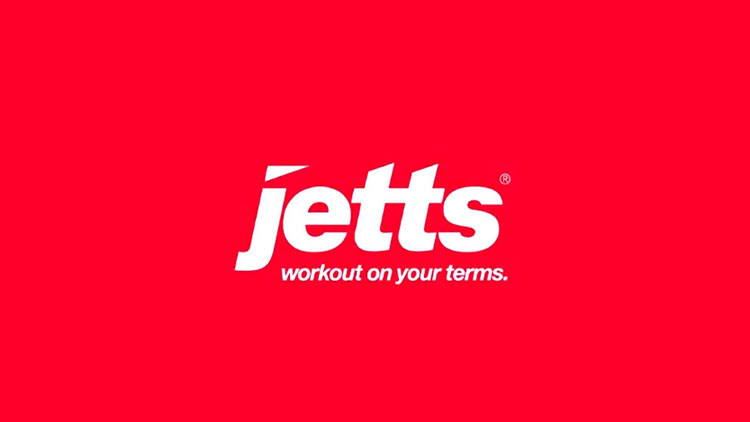 Business Name:
Jetts Doncaster East
Business Address:
The Pines Shopping Centre, 181 Reynolds Road, Doncaster East
Job Type:
Full Time
Industry:
Personal Trainer
Date Advertised:
22/11/2021
Expiry Date:
22/01/2021
View Website
Health & Fitness Coach (Personal Trainer),
Personal trainers are responsible for educating clients and regarding safe and proper use of exercise equipment and policies. Individuals holding this position must be able to develop, document, and implement one-on-one, partner, or group workout programs that match the needs and goals of clients. This person must be able to instruct clients on basic exercise physiology and inform them of proper lifting and exercise techniques.
What we offer:
• Rent Free Period
• Low Weekly Rentals (capped)
• Ongoing support from our Club Manager & Team, assisting you to grow your business
• Ongoing support from the Jetts Corporate team
• Fantastic & growing client base
• Successful Gym with a great location, have fun while you work
• High Membership Base
What you need:
• Vaccination Certificate (double dose)
• Current Certificate III & IV in Fitness
• Current First Aid & CPR
• ABN & Insurance Cover
• Blue Card/Working with Children Check
Please send a cover letter and your resume to – [email protected]