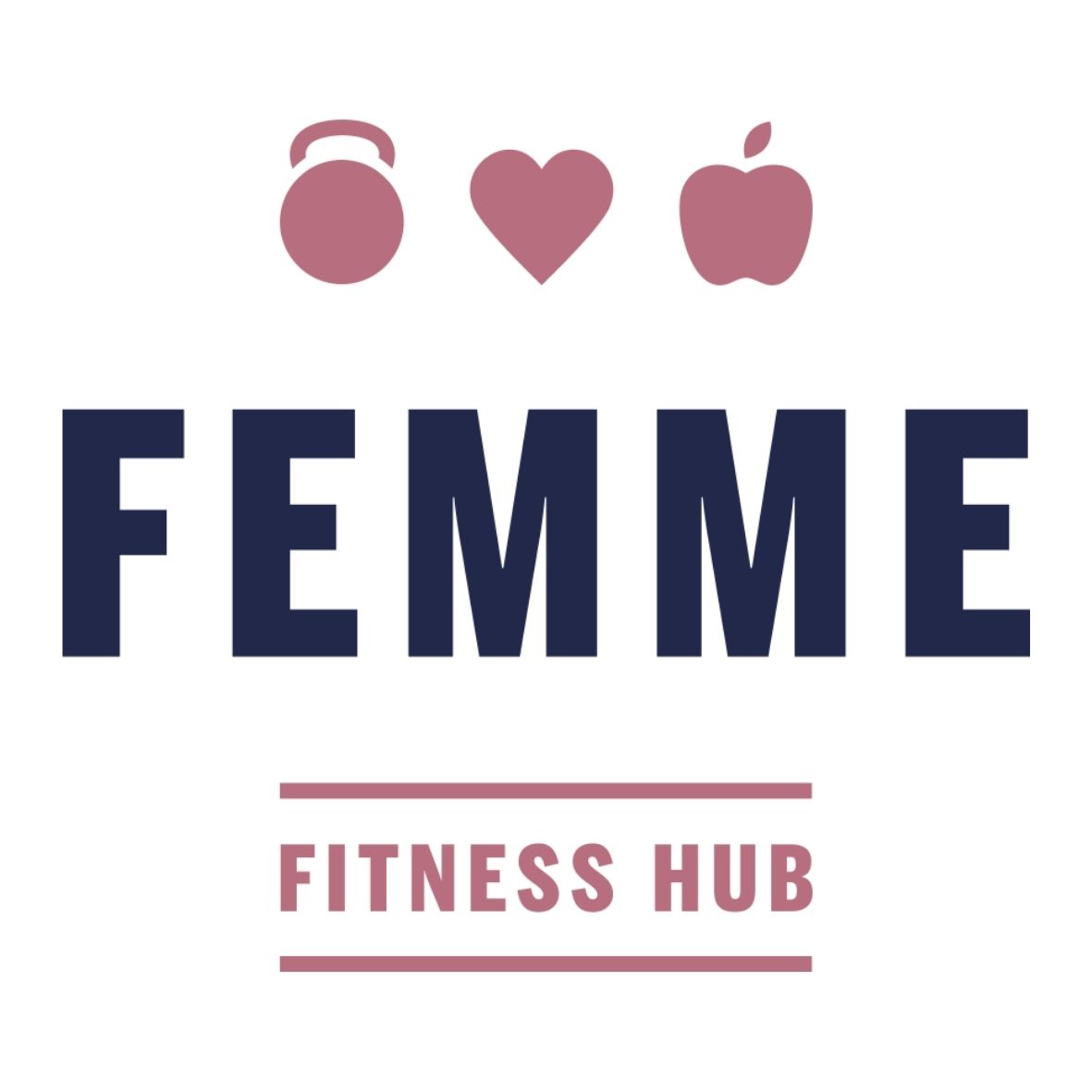 Business Name:
Femme Fitness Hub
Business Address:
1/257 Colchester Road, Kilsyth South
Job Type:
Casual
Industry:
Group Fitness Instructor
Date Advertised:
11/11/2022
Expiry Date:
11/11/2023
View Website
Bootcamp Instructor,
Set-up, demonstrate and coach a bootcamp session for women looking to better their lives and become a part of our amazing community of empowered women, empowering women. You will be required to be energetic, motivating and have a keen eye for technique. Someone that has a passion for fitness and the benefits it has on our overall health. Early morning and Sat morning availability is a must.